Nova Creations
Mailing Address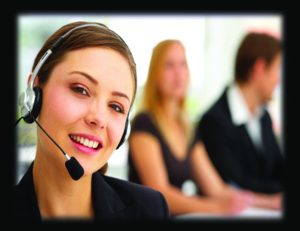 228 Main Street
PO Box 134
Staten Island, NY 10307
Phone
Sales: 1.866.460.2265 x1
Customer Support: 1.866.460.2265 x2
Registered / New Distributors: 1.866.460.2265 x3
Corporate Office: 1.866.460.2265 x4
Accounts Payable / Receivables x5
Customer Service Hours: [excluding Holidays]
Monday – Friday: 10am – 5pm EST
Saturday and Sunday: Closed
Provide us with any comments or suggestions
We love hearing from our Customers!! your feedback is important to us at Nova Creations. Whatever is on your mind,we appreciate your thoughts.
Our product(s) and product development can be improved based on what our customers' tell us. It is important to us here at Nova Creations to receive your feedback and use it to introduce, improve, or develop upon our product(s) or product line, so to satisfy our customers' needs with the highest quality of craftsmanship.
Your feedback will inform us what other accessories you believe we should add to the ArmRestor. We are currently in the drawings with add on accessories for your unique ArmRestor. We already are in the works with other product lines for your most precious asset, your vehicle, whether it be your automobile, SUV, Truck, Bus, or large transportation vehicle.
Give us your feedback on your newly purchase Aftermarket ArmRestor™. Whether it be your experience ordering on-line, by phone, how customer support handled your order, your likes and dislikes, or concerns….or simply request for more information.